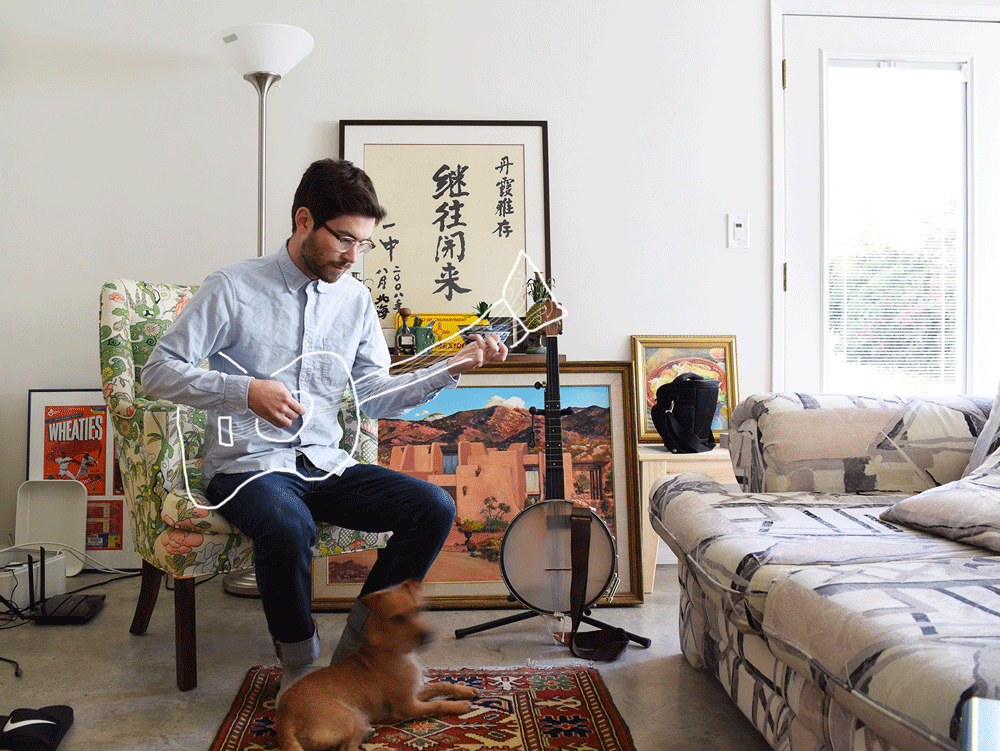 Recently, while falling asleep, I realized I wanted to put together a book of interviews — a book of interviews with musicians, to be more precise. And not just free-range interviews. These would center around a single, apparently simple question: "what was your first instrument?"
Around the same time, I learned how to make animated gifs in Photoshop, which quickly became my favorite hobby. Soon the two ideas dovetailed: I could make animated gifs of people playing imaginary instruments.
But therein lied a problem. Books don't have support for animated gifs.
So here's this website instead.
And now, a brief interview with myself...
---
What was the last thing you listened to?

Good question. (And one that will be asked at the top of every interview.) Hmm. The last thing I listened to was... consulting Spotify... "Hamadoun Toure
" by Toumani and Sidiki Diabaté, a pair of brothers who are — if Wikipedia is to be believed — 71st-generation kora players in Mali. Really amazing music.
What was your first instrument?
The summer before fourth grade, I came home from some kind of sports activity and, not that I can remember why, put the Beatles' Hard Day's Night on the family stereo. Before that moment I had no real awareness of music. After that moment I've thought about music pretty much constantly.
Probably within a week of that listening, I went up and mined my dad's old acoustic guitar from the attic. He never played the thing, which both gave it extra mystique, and allowed me to convince myself that — within a day — I had learned how to play "Eight Days a Week" pretty much perfectly.
Ever since, I've been playing guitar on and off for close to 20 years.
What kind of guitar was it?
A really beautiful Martin Triple-O, built sometime right after World War II, to judge by the serial number inside. In the 1970s my dad was a banjo instructor at a lute shop in northern Virginia. He found the Martin there, in the attic, sometime in the 70s, and asked the staff if he could have it. I think he paid them a small amount for it.
That said, my dad has never gotten great at guitar — he's excellent at banjo and is fluent on dobro. The Martin moved along with the family, but was only exhumed from its case every once and a while, like when my older brother's friend did his best Kurt Cobain Unplugged imitation on it for a couple months. Which is why the guitar sounds amazing but looks like hell — deep scratch marks all across the face; he really went wild with the guitar pick.
Where's that guitar now?
I had it for a while when I lived in Boston, but these days it's back with my parents, in Cleveland.
---
Who will be featured on this site?
Anyone who plays an instrument — professionals to amateurs. Though probably not people who don't play instruments well, of course.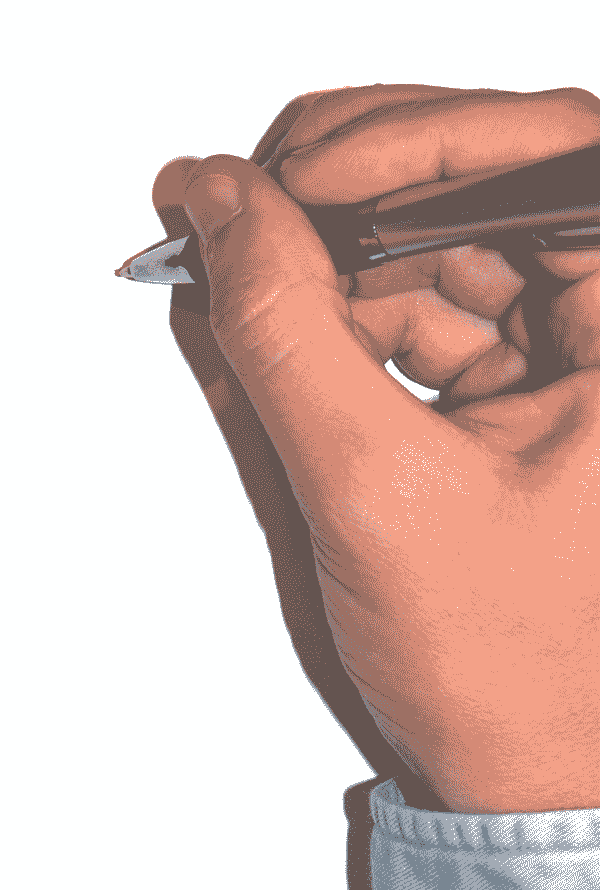 Do you take requests?
Yes, that would be awesome. And feel free to request yourself. Email me at rob.stenson@gmail.com.